Cherryvale Economic Development
"We have all the pieces to make your business successful!"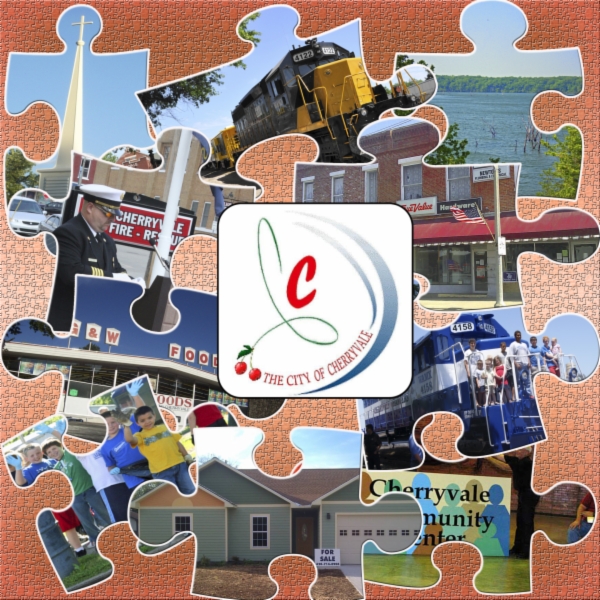 Welcome to Cherryvale!
On behalf of the Governing Body and the Cherryvale community, I am pleased to welcome you to the City of Cherryvale.  We hope that you will find Cherryvale to be a friendly, dynamic, and progressive place to do business. With superb highway and rail access, excellent schools, available workforce, and an energetic volunteer driven population, our community has much to offer prospective companies.
The Cherryvale City Council is committed to promoting economic development in Cherryvale. This commitment is reflected in our incentive packages, transparency and financial stability of the city, and a progressive staff who works tirelessly on behalf of local businesses. The City Council, along with the dedicated efforts of the Cherryvale Chamber of Commerce, is focused more than ever on the pursuit of new businesses and the success of existing businesses in Cherryvale.
We recognize the important role that businesses play in the vitality and economic stability of Cherryvale. Let us work with you to establish your business in Cherryvale, and then continue to work with you as your business prospers.
City Administrator
Jonathan Booe
City of Cherryvale
Phone: (620) 336-2776
Interim Executive Director
Tom Simpson
Montgomery County Action Council
Phone: (620) 331-3834